Local is Lekker
Tableware inspired by the art of Japanese dining principles.
Size and volume of European tableware differs from Asian, and in particular, Japanese variations. Japanese tableware is much smaller and is very distinctive and designed for a Japanese way of eating. Whilst in Arita, Japan, Shaakira was inspired by the Japanese food culture and her eating lifestyle altered. This was because the tableware she was using over there was greatly different in size, as compared to what she was used to. The manner of eating and principles behind it fascinated her and provided a foundation and inspiration for this project. After studying Moritsuke, the art of Japanese dining, she formed a plate set called Local is Lekker.
She took the standard European sized plate of 27cm which is equivalent to an IKEA sized plate, and began to localize it through deconstructive studies. The break down of the large, round plate was done in order to better suite Japanese dining principles and local food styles. She created a series of plates to encourage foreign visitors to Japan to eat in a more local way, to help break the fear factor of trying a specific, seemingly complex yet simple Japanese cuisine.
The plates were made by designing and turning a plaster model. Specific molds were made from the plaster model, these were created to suite the pressure casting manufacturing technique. The work is executed in Amakusa porcelain and thereafter glazed in various colours.
Conceptualised and created in the Japanese ceramic village, Arita – Japan, 2018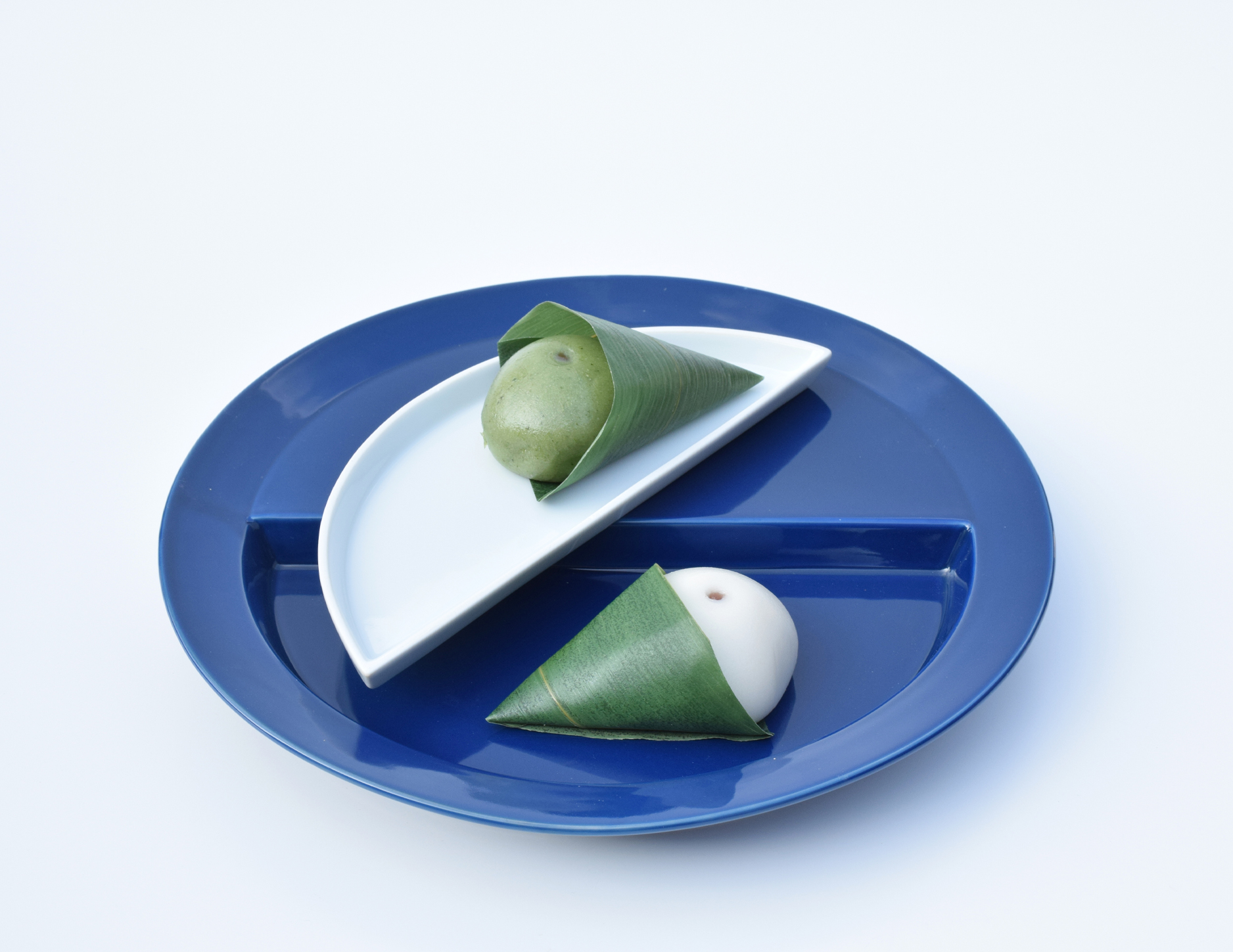 1/6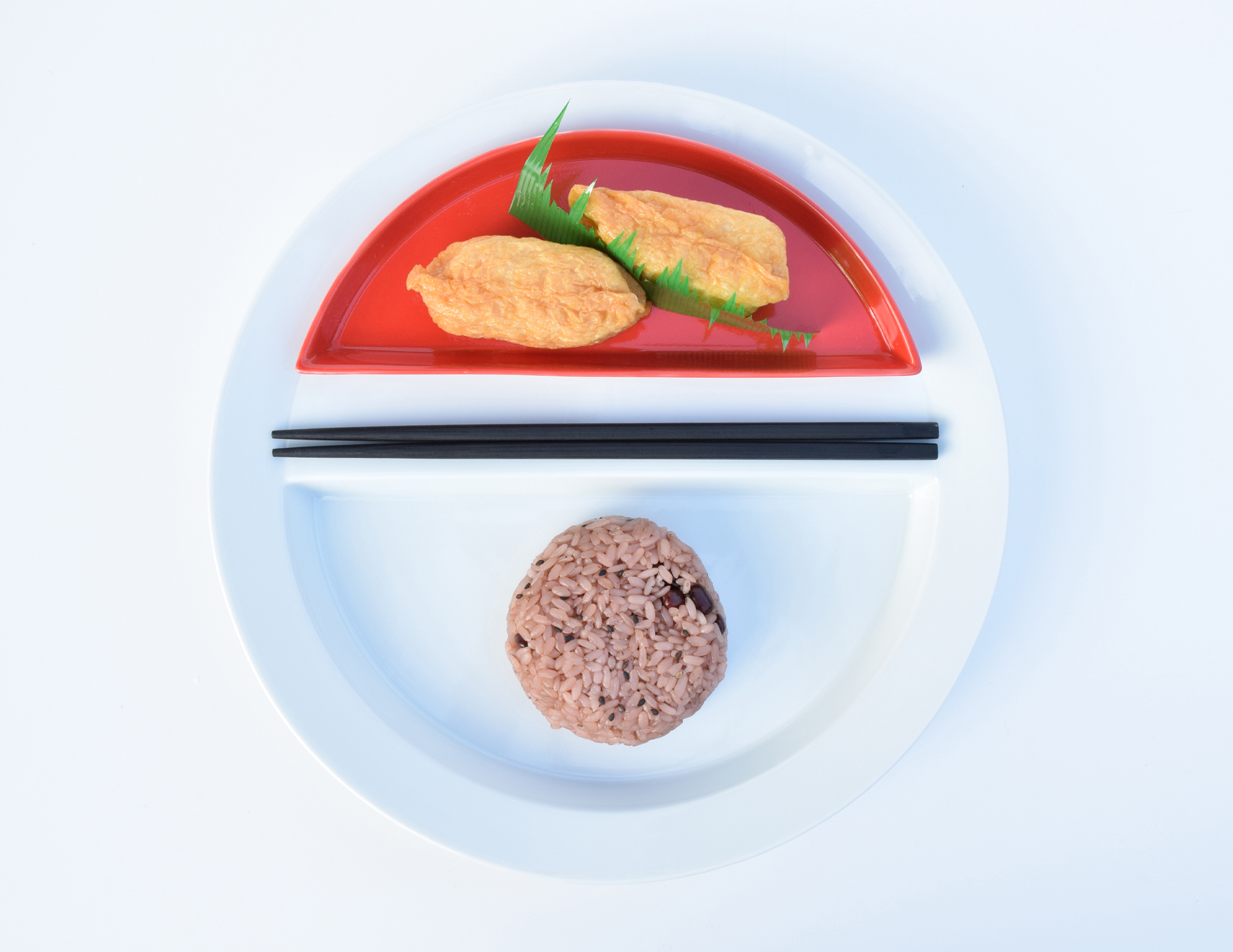 2/6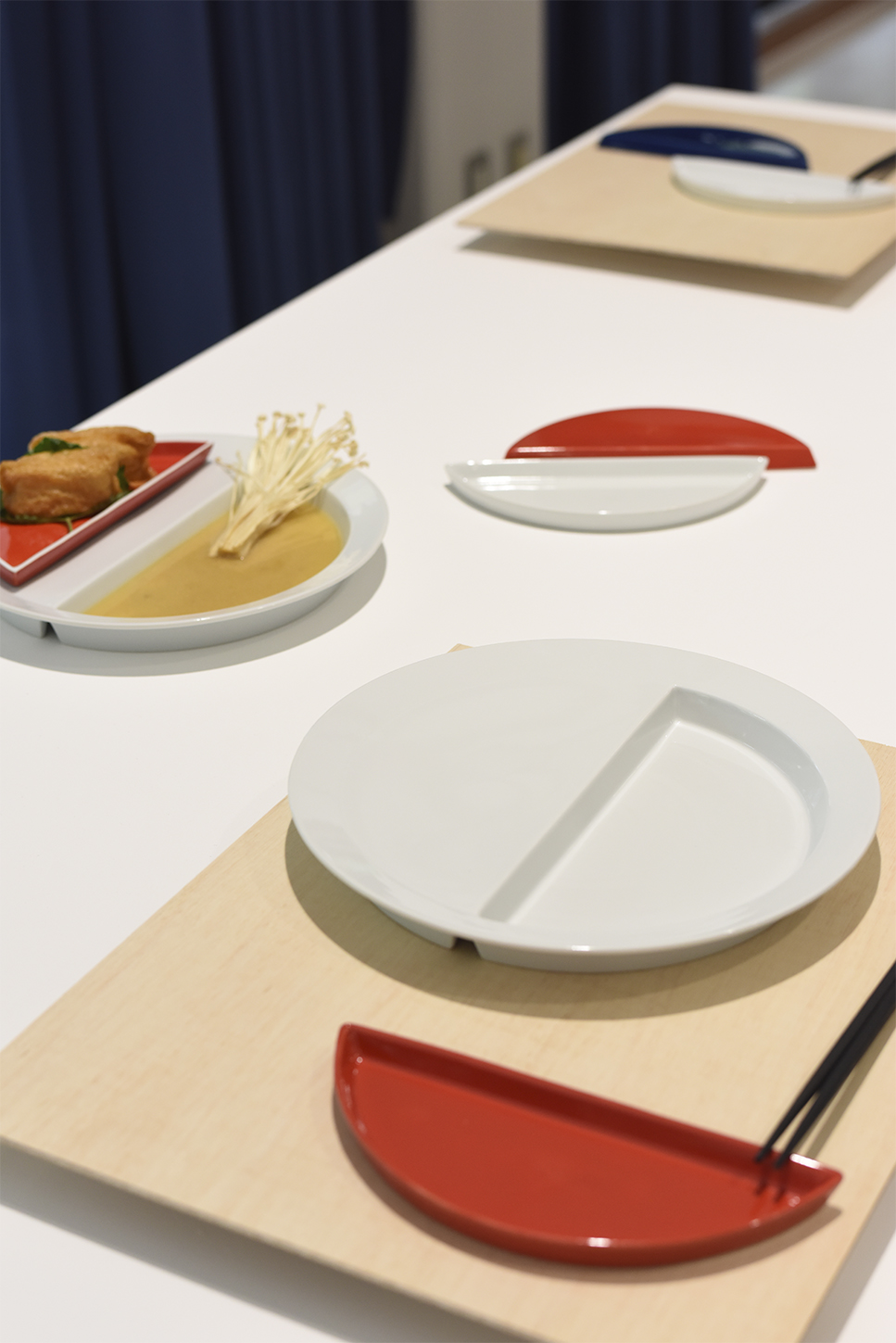 3/6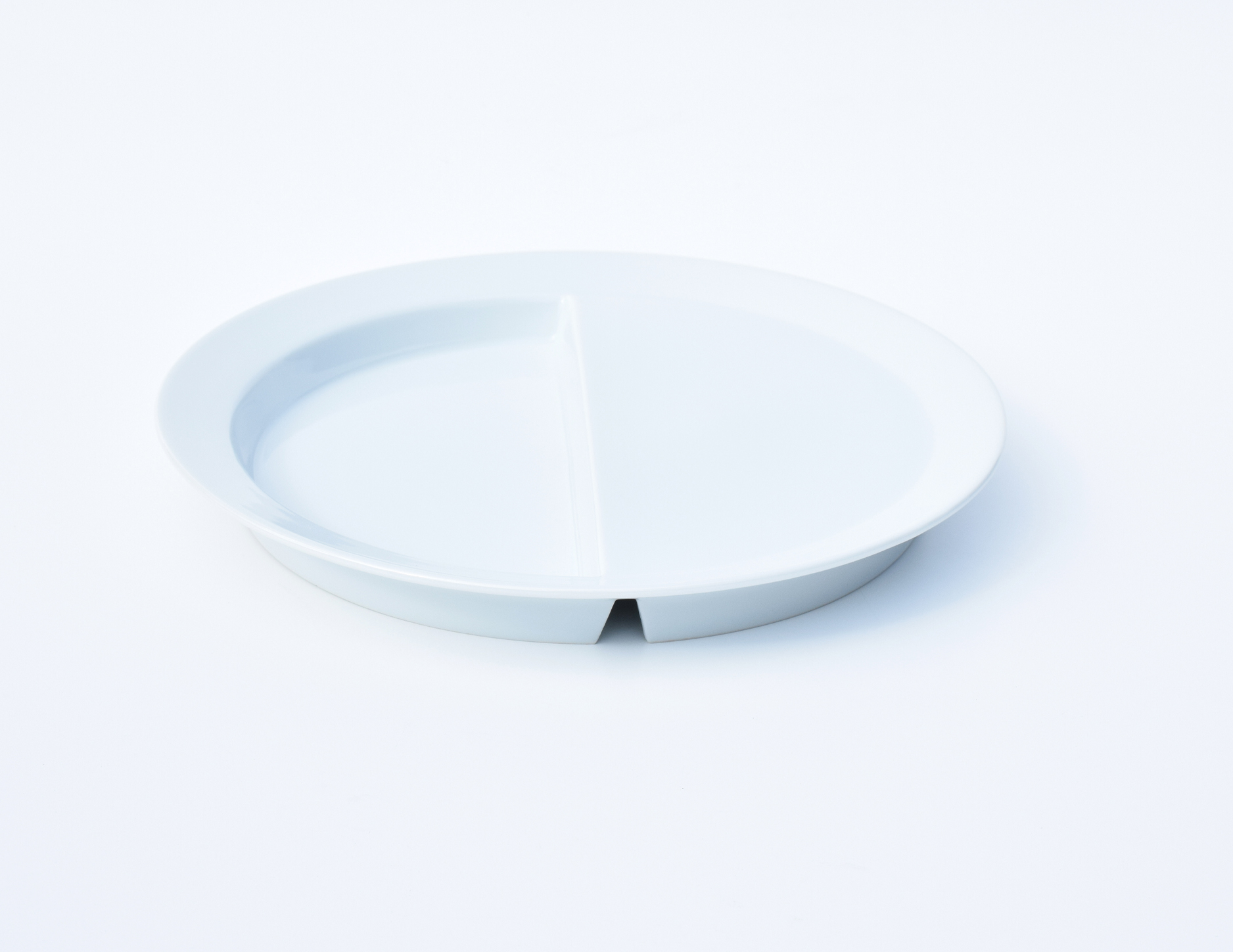 4/6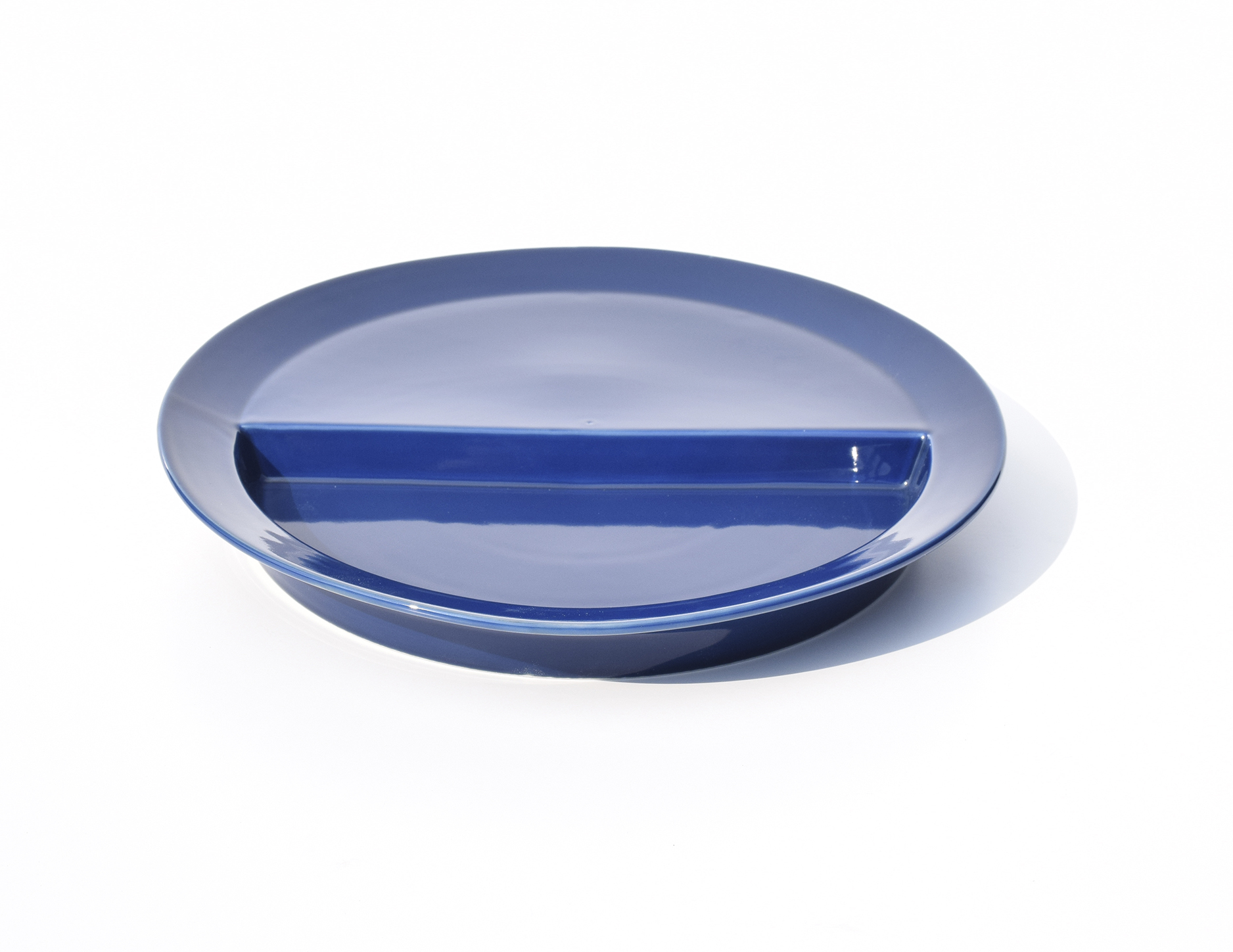 5/6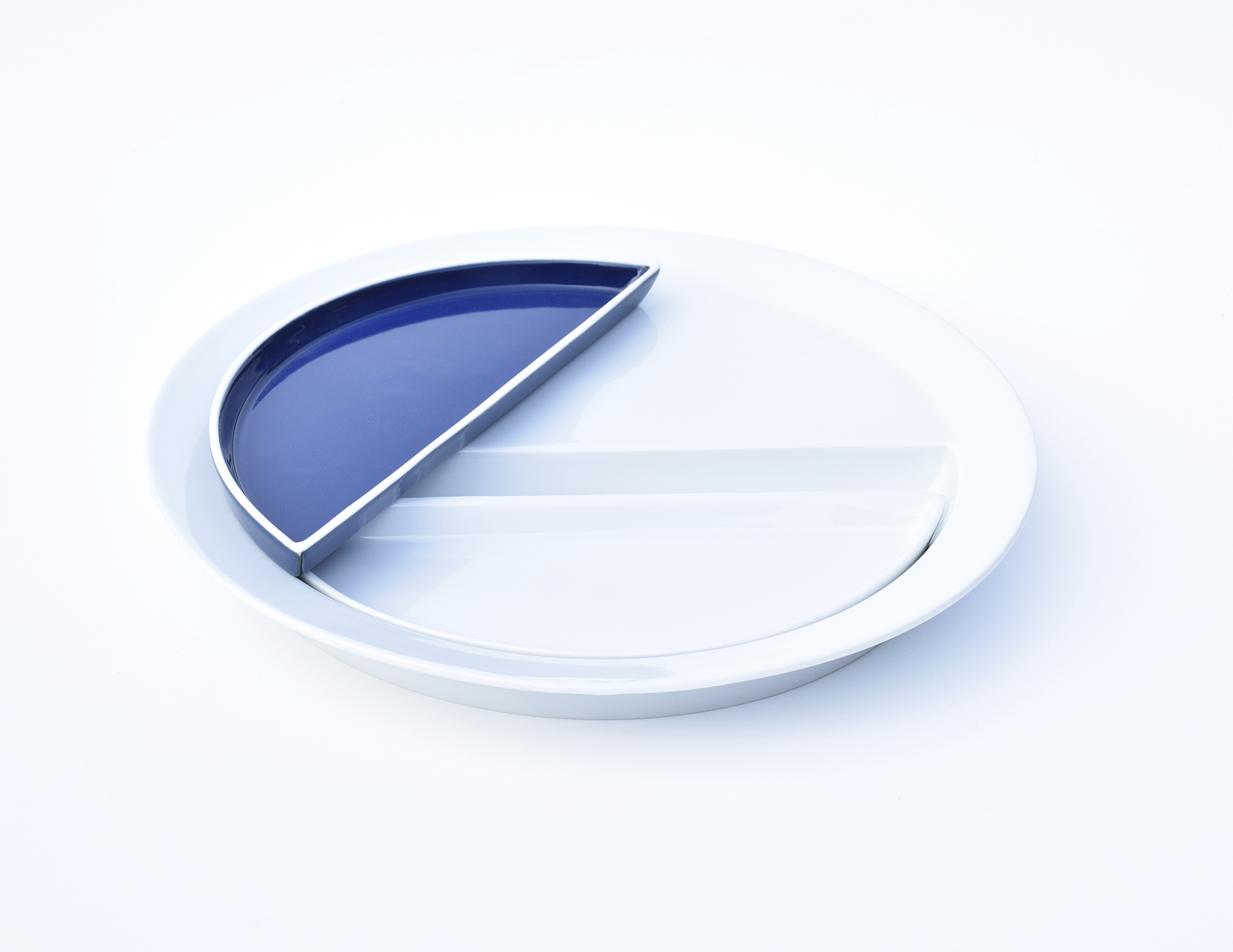 6/6
top