Dopper Changemaker Challenge – Amsterdam
Crystal clear water, in every ocean, from every tap. That's Dopper's goal. To help achieve this, they hosted a Changemaker Challenge for graduating students who have the same focus in mind with their thesis projects. In June 2019 the finals of the challenge took place in the Netherlands, UK, Germany and Nepal. As a winner of the challenge, you could get funding of up to €5000 to take your research further or get featured in the media, be invited on stage and get useful network introductions.
I entered the 2019 edition of the Changemaker Challenge with 3 of my recent water inspired projects – thirTEA for ONE, Tea Drop and Aquatecture. Aquatecture was eventually selected to proceed to the Semi Finals as part of the top 20 Changemaking projects in the Netherlands and Belgium.
As part of the roadmap towards the final pitch, we were offered a dedicated training day by pitch coach David Beckett. This workshop session took place at the Impact Hub in Amsterdam where we spent the day gaining some valuable advice from David and began writing and rehearsing our own changemaker pitches.
The final pitch weekend on 16/17th June 2019 was hosted by Dopper in collaboration with Impact Hub Amsterdam. We spent a night at Villa Buitenlust in Amsterdam where we got to know our judges better through a series of speed dating. We also had the opportunity to get to know our fellow Changemakers during a dinner, bonfire evening and sleepover.
The next morning the 10 finalists were announced and we proceeded to the Amsterdam Canal Ferries where we pitched our projects one final time for the judges final selection. I am very pleased that Aquatecture made it to the top 10 final and that I had the opportunity to sharpen my pitching skills through this public event. Most of all it was very rewarding to have a general audience on the ferry hear about my project publicly.  Even though I didn't win the first spot, I am still very humbled and please with the €500 I received to spend on my project.
All photos courtesy Dopper.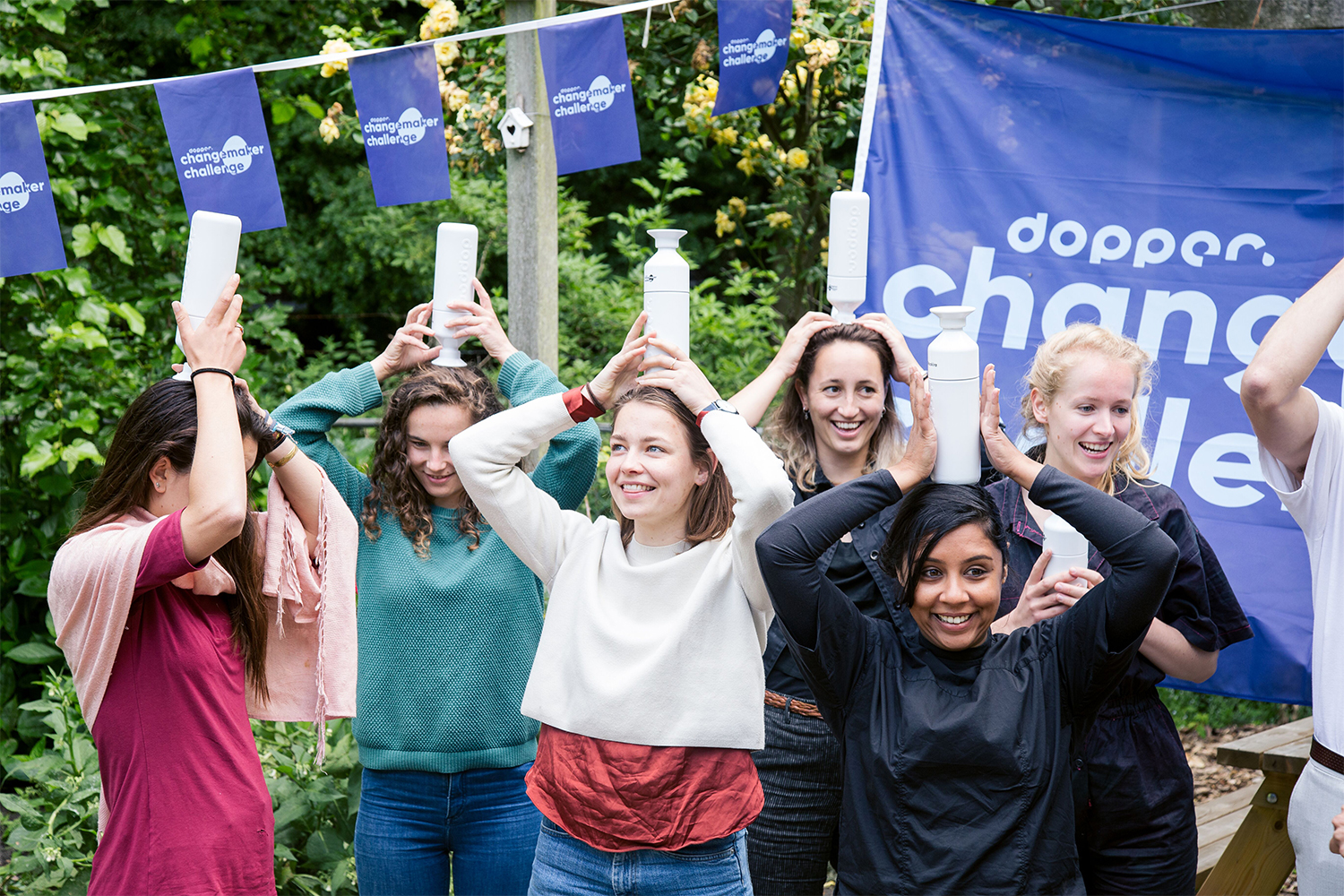 Changemakers at Villa Buitenlust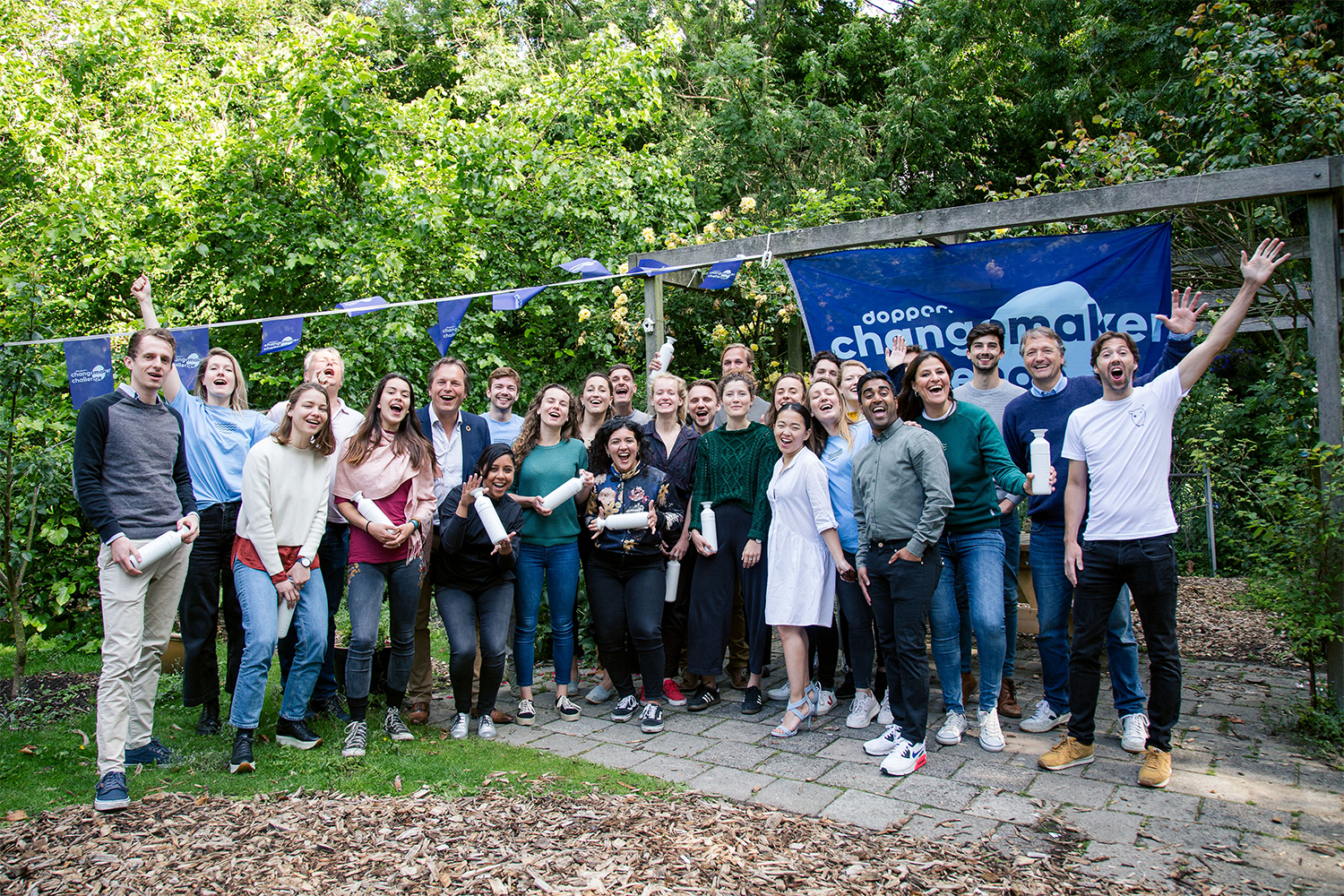 Changemakers and Judges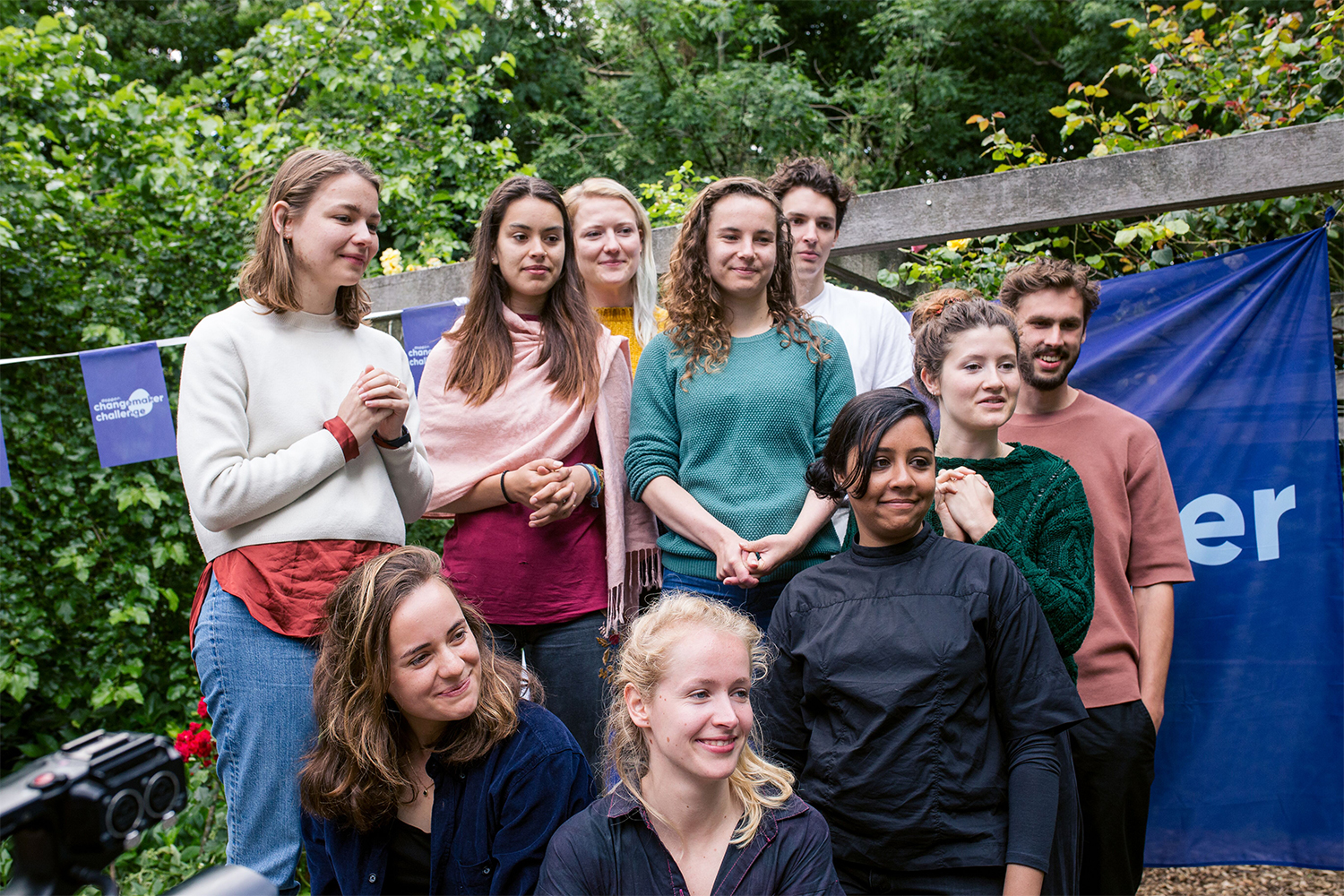 Ten finalists announced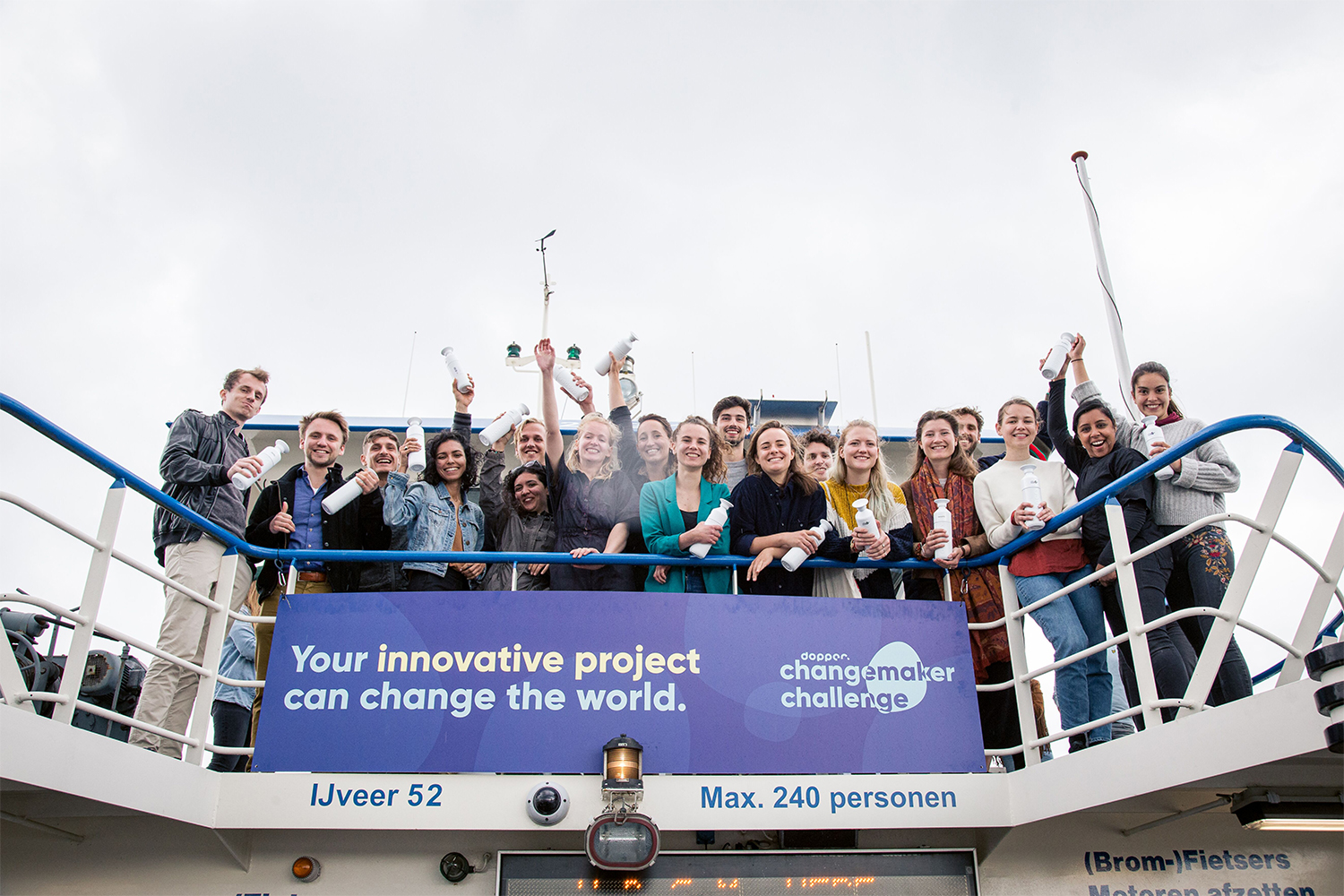 Changemakers on the Amsterdam Ferry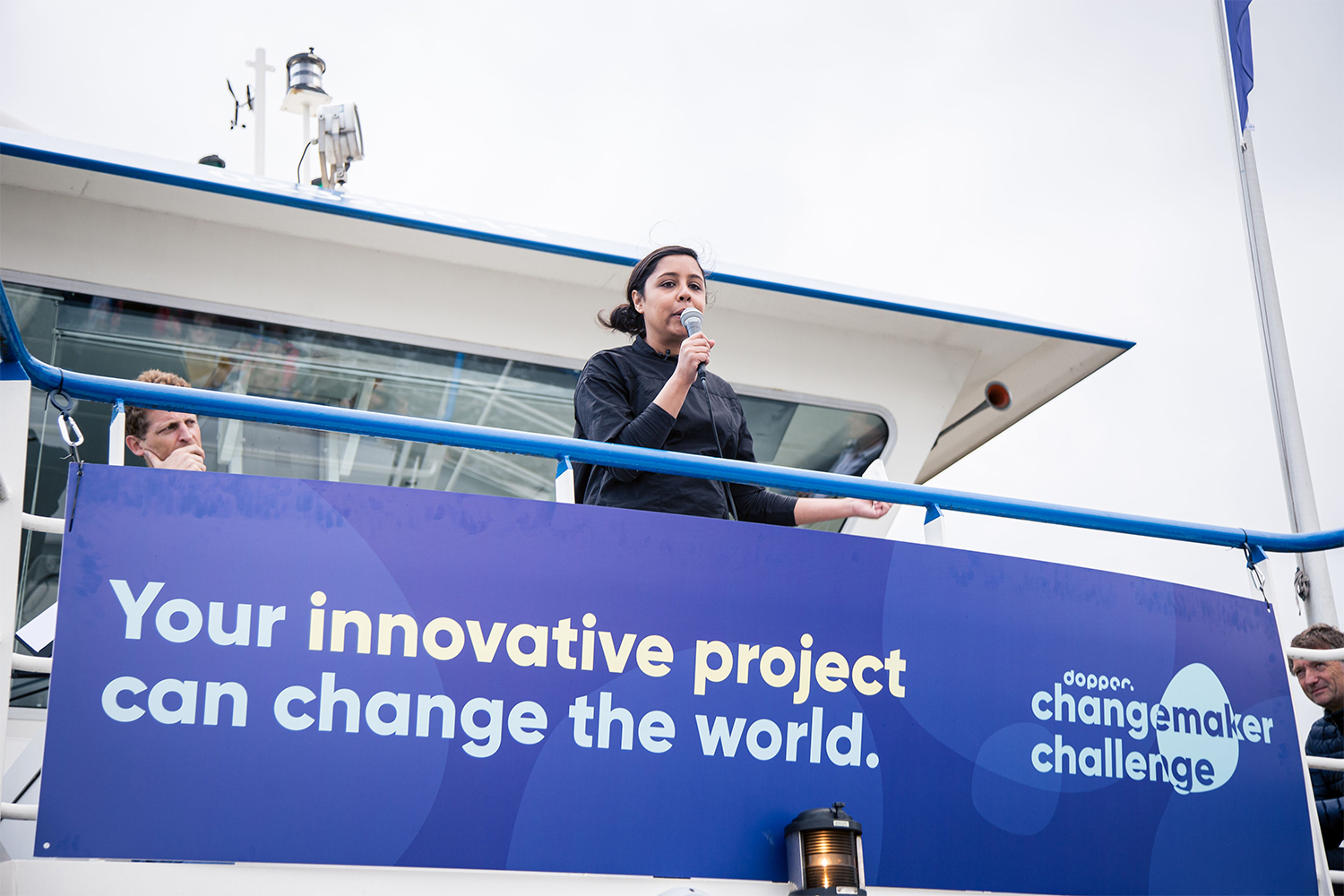 Amsterdam Ferry Pitch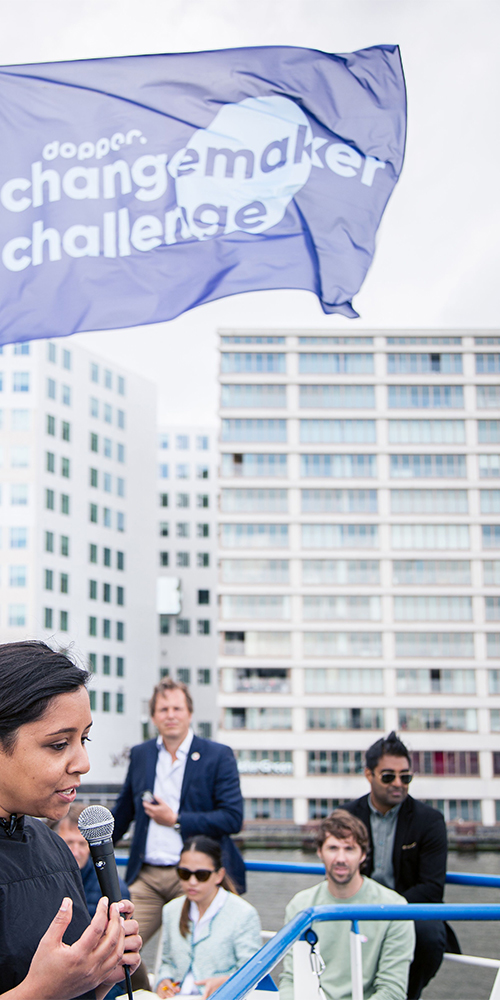 Judges listening to me pitch my project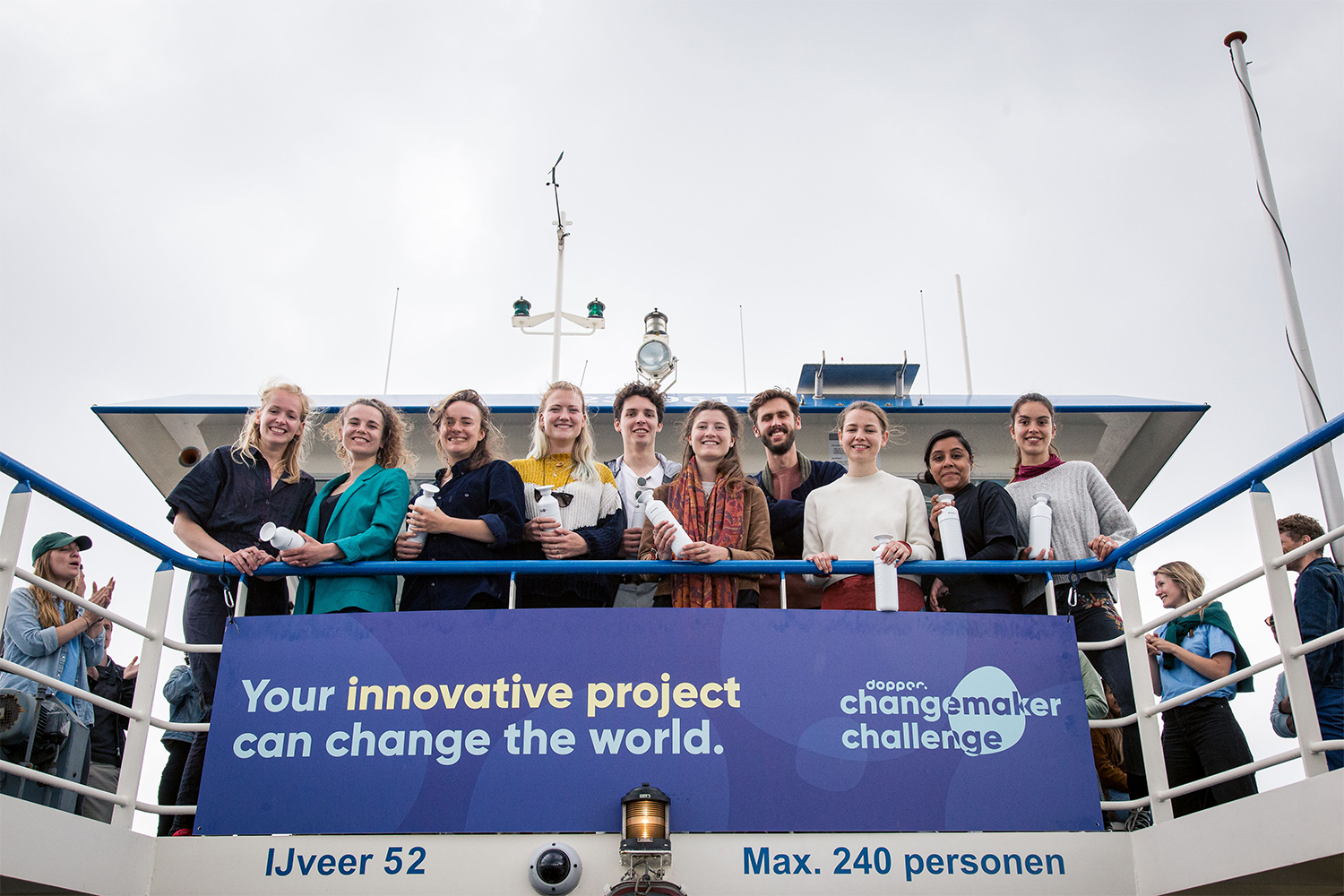 Finalists Amsterdam
top