Design Indaba Conference – Cape Town, South Africa
In February 2018 I attended the Design Indaba Conference as a speaker. This was a phenomenal experience on all levels. My project was inspired by Cape Town, a major city in my home country South Africa, and so to go back and present my project there to roughly 4000 people has been a very fulfilling experience.
Cape Town is experiencing a major drought and was predicted to run out of water quite soon this year. I have, in many of my projects, been inspired by water as a material, and in this case I was touched by what was happening in Cape Town because it directly affected friends and family.
The conference is great to watch and I know that because I have attended it as a spectator numerous times. It was also the reason I was directed towards the Netherlands to further my studies around 5 years ago. It is a moment in the year when South Africans are exposed to international design. The line up of speakers is usually star studded. I was always inspired by Dutch designers speaking at the Conference each time.
As a speaker, one gets to experience the Indaba totally differently. Each night, dining together with all the delegates from across the globe, gives you the opportunity to get to know each other a bit better. I was part of the Global Graduate line up and so I also got to meet 8 other graduates setting trends and causing disruptions in other parts of the globe.
Truly fortunate, truly blessed and truly grateful!
Photos courtesy Design Indaba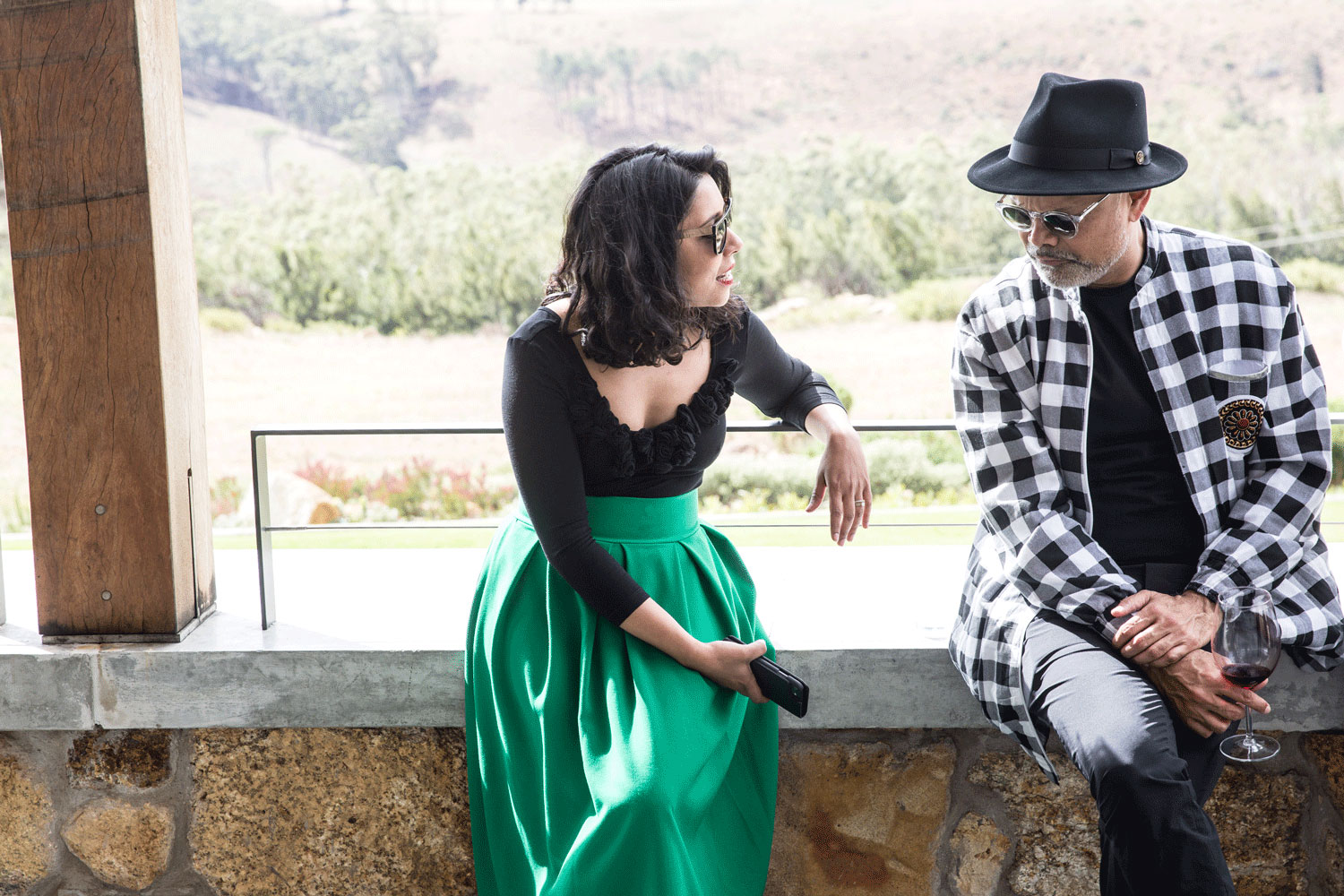 In conversation with Design Indaba founder Ravi Naidoo about the future of water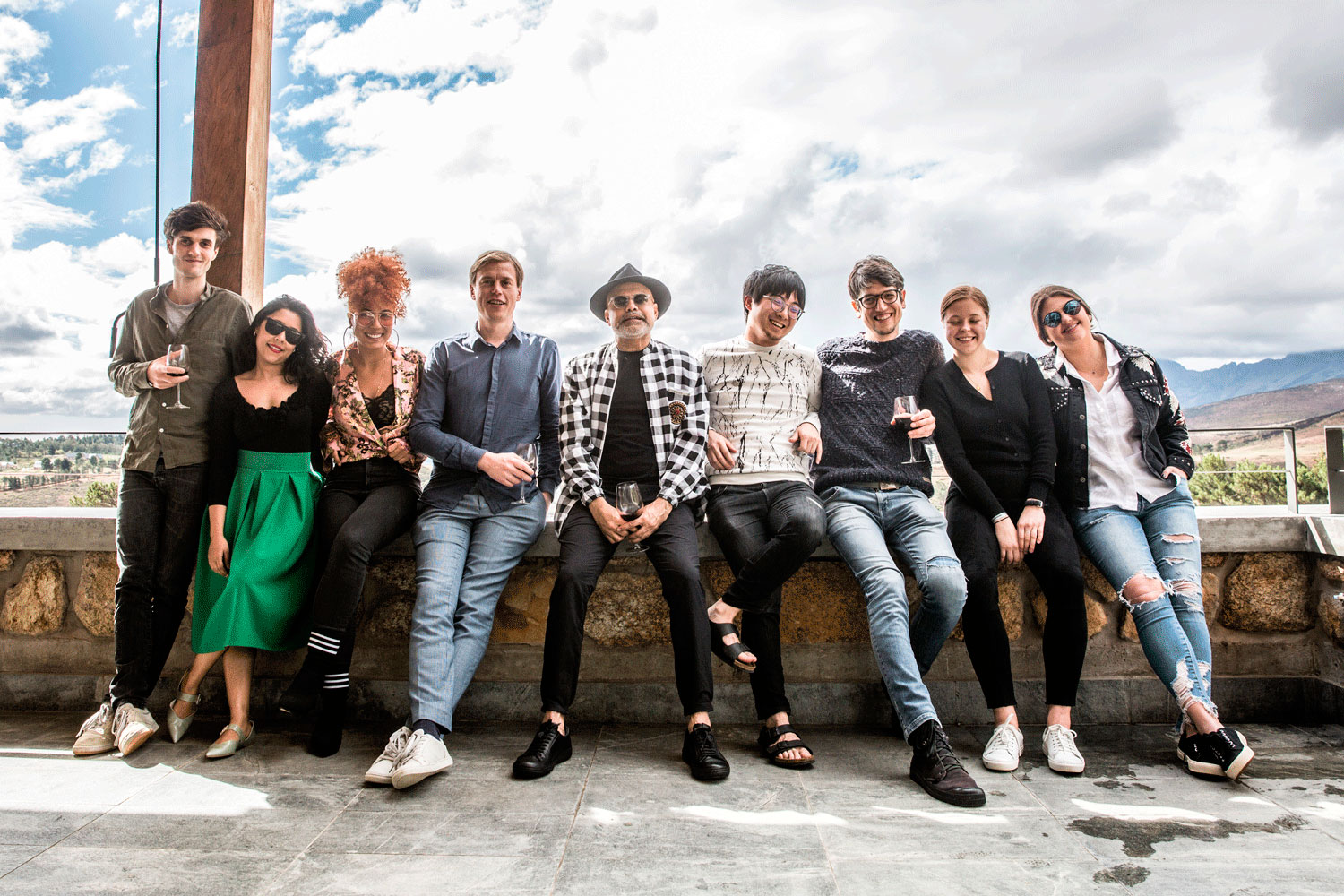 Design Indaba Global Graduates 2018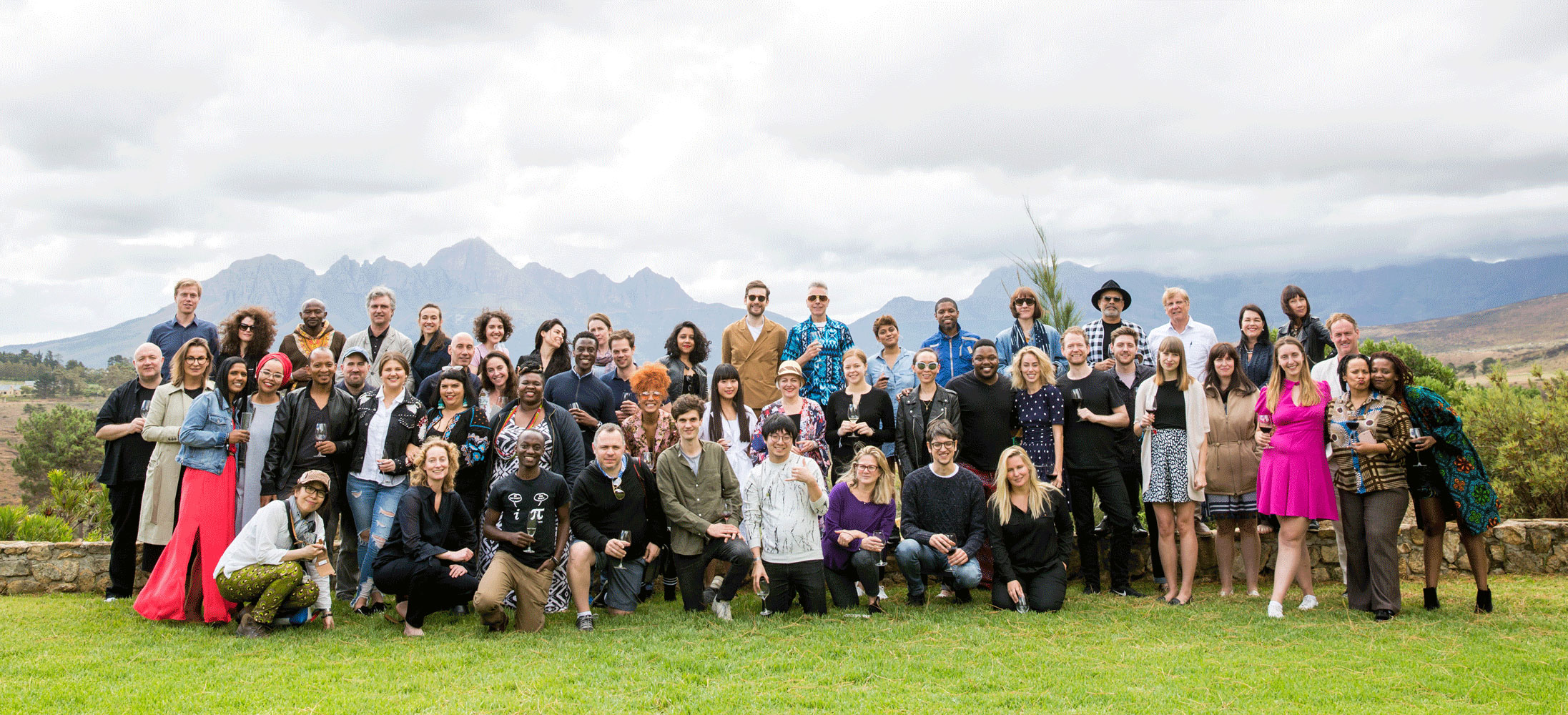 Design Indaba Speakers 2018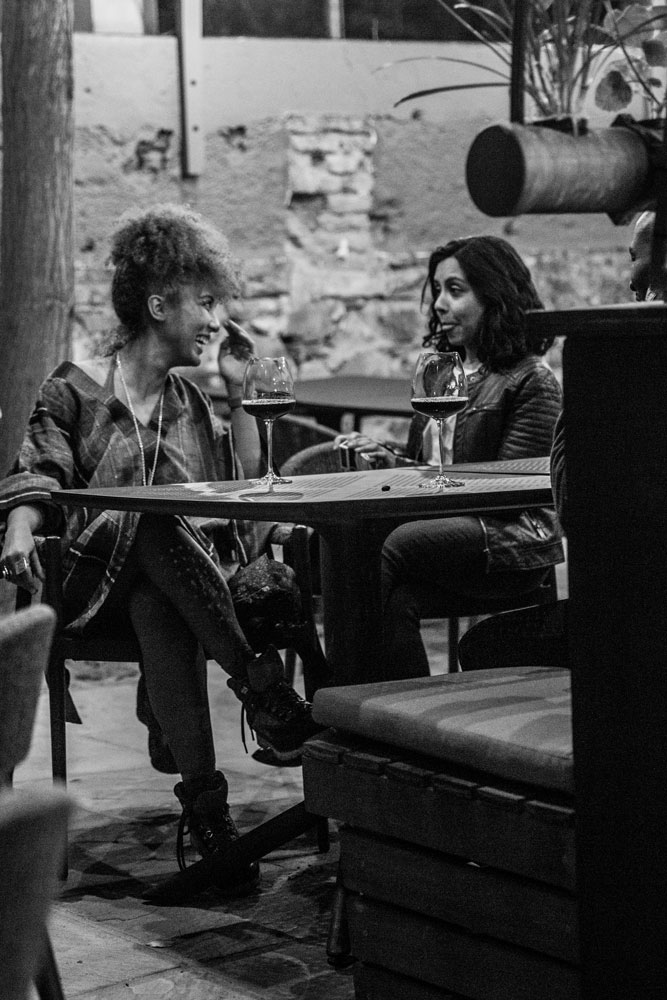 Funny faces with Amna Elshandaweely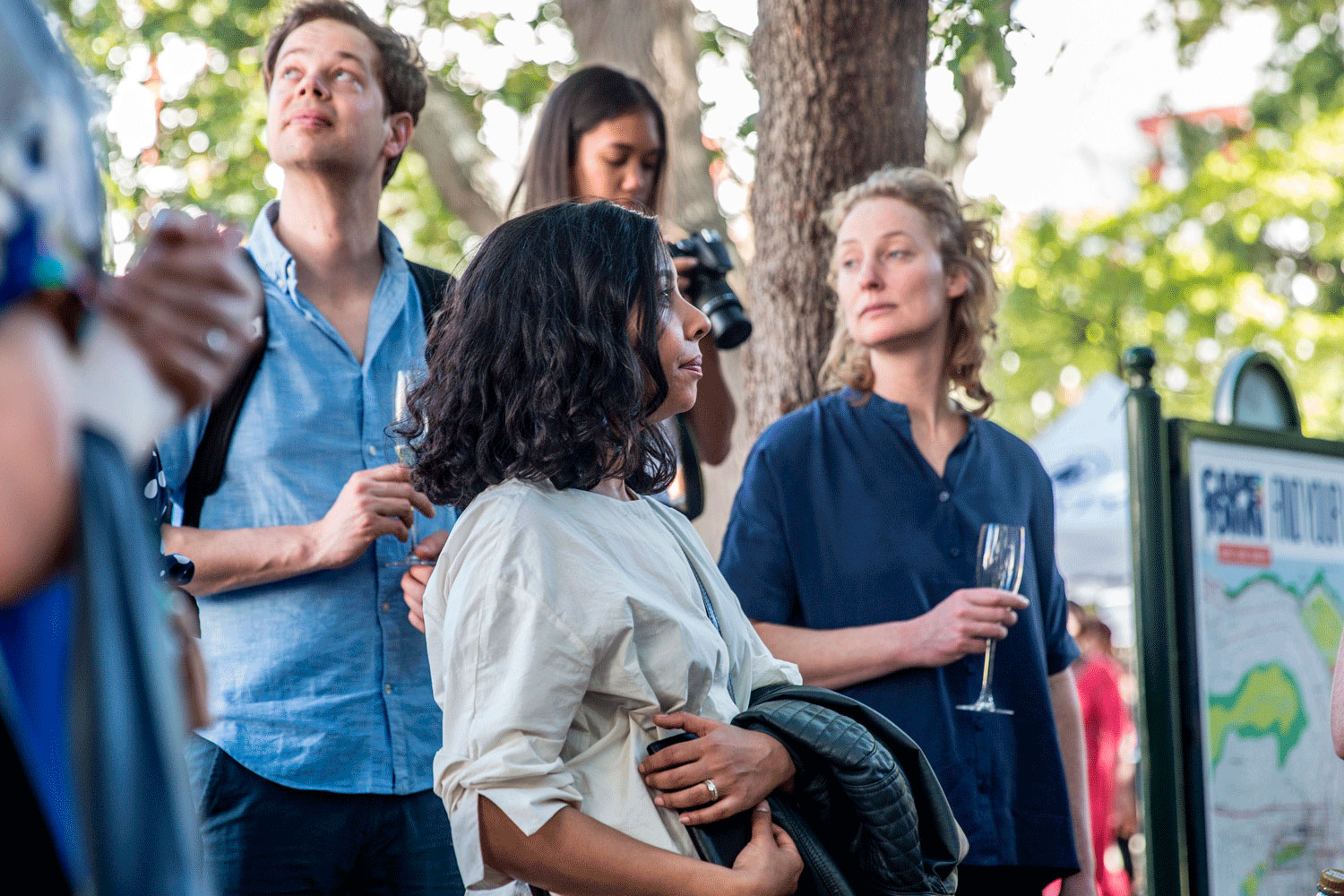 At the opening ceremony with Lonny van Ryswyck and Dries van Wagenberg
top